Following Government Guidelines the Centre is Now Closed until Further Notice
Bringing Friends and Families Together
Welcome to the home page of our Community Centre and we hope the various pages will give you a very good overview of our achievements and plans for the future. Apart from children's birthday parties we also offer a wide and varied range of activities. Please refer to our calendar page for full details.
Originally built in the early 70's the building was totally refurbished in 2010 and continuous improvements have been ongoing ever since. 
Our goal is to provide a focal point for the local community and we strongly encourage both local groups and individuals to use our facilities. 
The centre is managed by a dedicated team of individuals made up totally of volunteers who give their time free of charge to ensure the future viability of the Centre.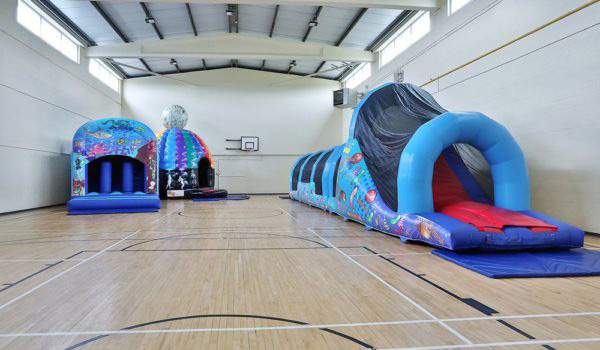 FRIENDSHIPS MADE AT THE CENTRE